Check out a place where you can highlight your work and find many interesting things.
Become a member of New Investigators, a group for early career scientists within the EEMGS
NI READING LIST
Wouldn't it be great to have major papers from the field in one place? Good news, we have prepared a little research paradise, which will save you time to find papers that might interest you. Moreover, here you will find latest work from our members and perhaps find a new research buddy.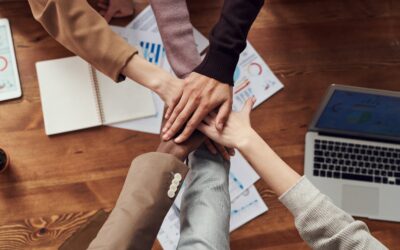 We are happy to announce that from April 2023 NI EXCOM will be run by: GermanyGermanyGermanyCroatiaUnited KingdomBosnia and...