EUROPEAN ENVIRONMENTAL MUTAGENESIS & GENOMICS SOCIETY
(EEMGS)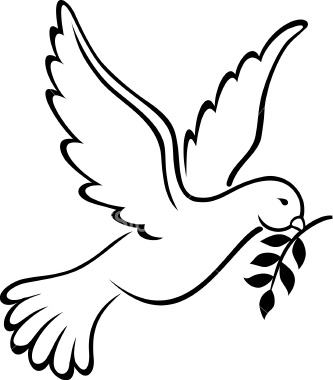 "The EEMGS is comprised of regional mutagenesis societies across many European countries. As a scientific society, we denounce all acts of aggression and discrimination that may affect our members. In these uncertain and challenging times, we would like to extend our support to all scientists working together on Environmental Mutagenesis who share our values of peace and freedom for all".
This site is intended for EEMGS members and any party interested in the broad field of environmental mutagenesis and/or in our activities.
The EEMGS is a scientific society that encourages the study of mutagens and substances of related biological activity in the human environment, particularly as these mutagens may be of concern to public health, and to engage in and sponsor research, study and dissemination of information relating to the foregoing.

We are looking forward to further collaboration!
Amaya Azqueta, Ann-Karin Olsen, Sabine Langie, Paul Fowler, Roland Frötschl, Merle Marie Nicolai, Sona Vodenkova
(the EEMGS Executive Committee)