affiliated working groups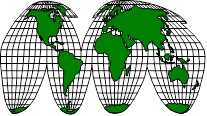 International Workshops on Genotoxicity Testing (IWGT)
IWGT's principles and objectives are:
• Reach consensus recommendations on difficult or conflicting approaches to genotoxicity testing
• Consensus is driven by data, taking all views into consideration, but in a spirit of compromise (where possible), or defining new areas of research and data-gathering if consensus cannot be reached
• Majority decisions can be accepted if objections (and limitations to consensus) are recorded

International Comet Assay Working Group (ICAWG)
ICAWG exists to unite those scientists working in the field of genetic toxicology, DNA damage and DNA repair with interest in the comet assay (a.k.a. single cell gel electrophoresis). It encompasses research into the mode-of-action of genotoxic agents and associations of genome instability markers with disease outcomes, and applications of this knowledge in the field of regulatory toxicology, biomonitoring studies, (nutritional) interventions as well as clinical studies. A topic of growing interest is the genotoxic effects of nanomaterials on humans and the environment. Studies into the impact of genotoxic agents on genome stability in organisms other than man – a field known as ecogenotoxicology – is also gaining attention.
ICAWG aims to foster multi-disciplinary links between academics, industrial partners and regulatory bodies. Such multi-disciplinary collaborations have helped regulation to keep up with the science and to develop new in vitro models and techniques for genotoxicity testing.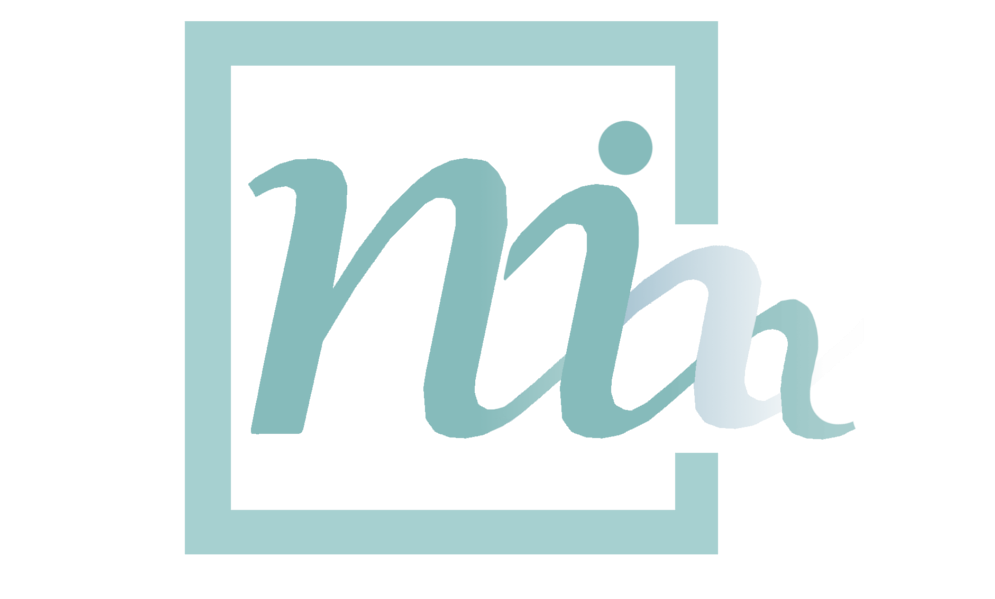 EEMGS New Investigators (EEMGS NI)
Represent NIs within the EEMGS and provides support to members during the beginning of their scientific careers. The NI committee plans to organize workshops to improve members' skills such as presentation and research technique, webinars, 'Meet the Experts' sessions, and conference sessions. The group also serves as a networking platform to enable the formation of connections within the field.