Welcome to the 52nd EEMGS and 15th ICAW official website!
The 2024 meeting "Fundamental genomics. New approaches. Solutions for the changing environment and human health." will focus on basic research in the field of genomics, environmental sciences, and mutagenesis. It will feature prominent participation from regulatory professionals and industry representatives. Preceding the conference, there will be an associated HESI workshop, and the ICAW event will be integrated into the final days of the conference.
See you all in Rovinj! Your organizers – the EEMGS and the Croatian Genietic Society
| | |
| --- | --- |
| Advances in regulatory genotoxicology | Bioinformatics and biostatistics |
| Cancer research omics | Climate change |
| DNA structure, stability, and repair | Error-corrected next-generation sequencing |
| Ecotoxicology | Epigenetics and epigenomics |
| Evolutionary genetics | Food and nutrition omics |
| Human biomonitoring | Immunology omics |
| Microbiology omics | Machine learning |
| New Approach Methodologies | Natural products |
| Pharmaceutics omics | New challenges in genotoxicity assessment |
| Risk assessment | Other related topics |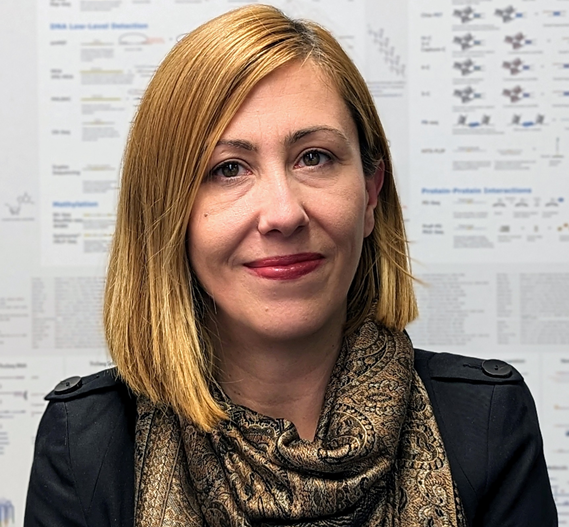 Rosa Karlić
Bioinformatics group, Faculty of Science University of Zagreb (CRO)
KEYNOTE LECTURE: Exploring the epigenomic context of mutational processes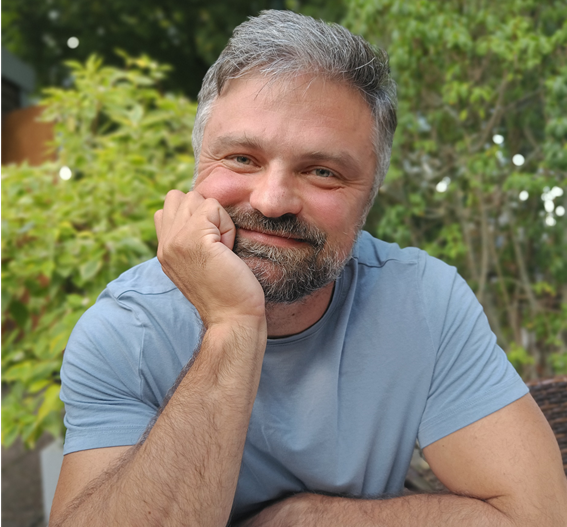 Tomislav Maričić
Max Planck Institute for Evolutionary Anthropology (GER)
PLENARY LECTURE: Neandertals and genome editing of stem cells
ORGANIZATION
The event is being organized by the European Environmental Mutagenesis and Genomics Society and the Croatian Genetic Society.
The event will take place under the auspices of the Institute for Medical Research and Occupational Health and the Ruđer Bošković Institute (including the Center for Marine Research).
Technical assistance is provided by the One Travel d.o.o., Zagreb, Croatia.